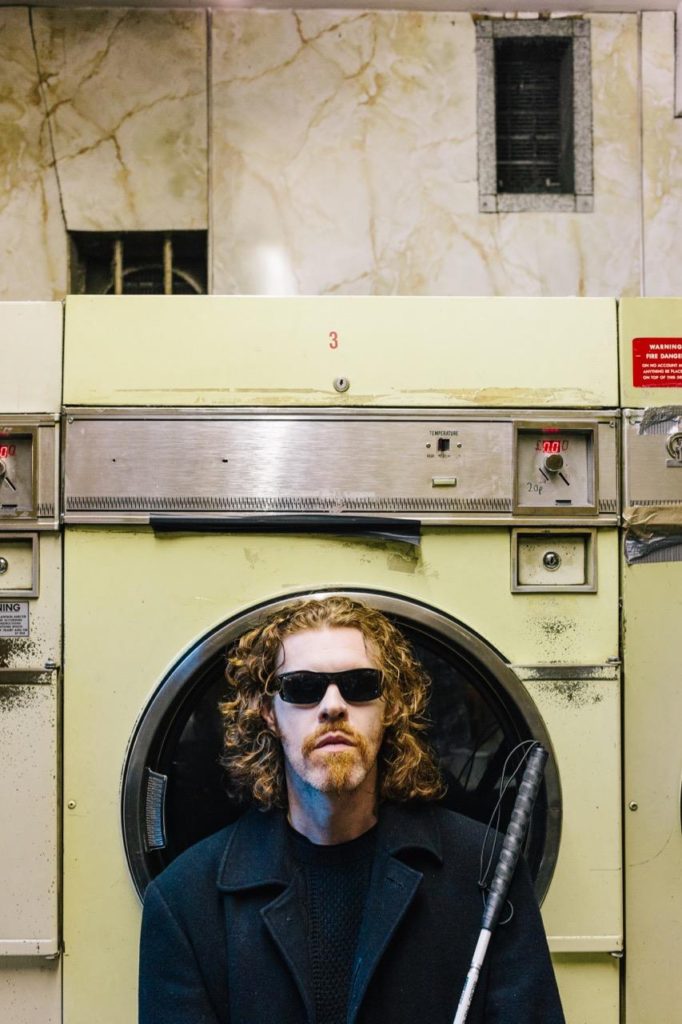 A couple of years ago now I shot a film in East London. The year before that I'd co-written it with Frederic Casella, the Director. My first foray into film, by far the least experienced person on set! Thankfully, my character was easy for me to find! You'll see when you see it.
So what's it all about? "The King" is a short film directed by Frederic Casella, written and directed by Frederic Casella & me. It blends cinematic storytelling with oral storytelling as the lives of five characters intersect with a storytelling stranger. So is ambition simply greed? Can greed ever be satisfied? Does an ancient story have anything to offer modern life? And did that stranger in the back of the laundrette really know a King, or is he just mental?
"The King" had it's World Premiere in Los Angeles on Thursday 1st September 2016 at the Los Angeles International Short Film Festival, which is a BIFA & BAFTA qualifying film festival! And it was then on at the Urban Film Festival (Miami, Florida) on Saturday 3rd September 2016.
But you haven't missed it!
On Saturday 17th September it will be showing at 4.30pm at the Los Angeles Independent Film Festival AND at 8pm at the Camden Odeon as part of the British Urban Film Festival 

– you can buy tickets by clicking the Camden Odeon link above. 
And 10th – 13th November it will be playing as part of the Norwich Film Festival 

– date to be confirmed.
There is one final one, but I can't tell you about that yet… But it's a goody!
"The King" also has a Facebook Page 

so do check in there too, like it and spread the word…